Ready For Life is a passionate, non-profit that fosters inclusive communities, cultivating opportunities for people with disabilities to grow, learn, achieve, and experience everything life offers. Each individual with an intellectual disability is provided an inclusive learning opportunity to assist them in reaching their goals.
According to the research done by Erik Carter, there are ten dimensions to belonging.  In order for a person to belong they must be loved, present, invited, welcomed, known, accepted, supported, cared for, befriended, and needed.  Ready For Life strives to help each individual have all ten of these dimensions met within our inclusive programming.  We believe that belonging takes place best in an inclusive environment.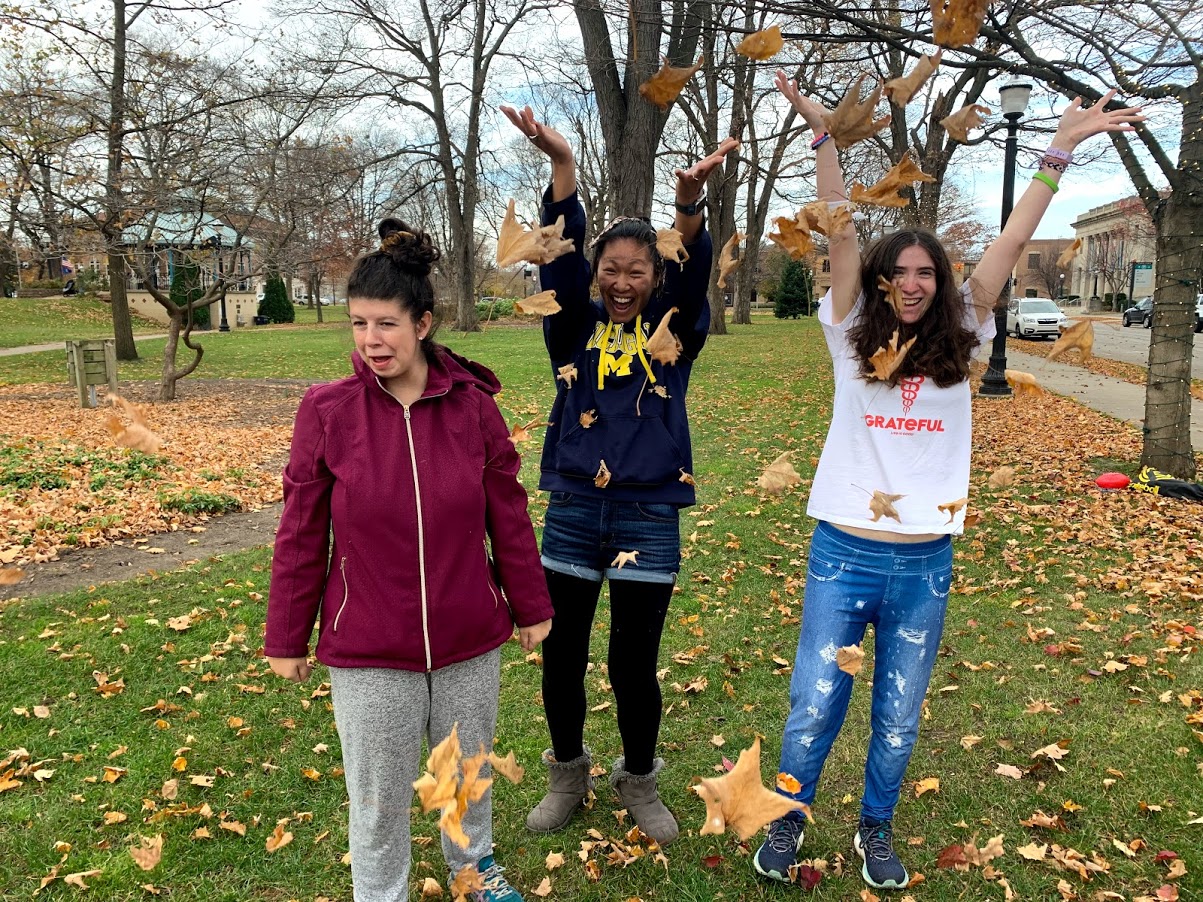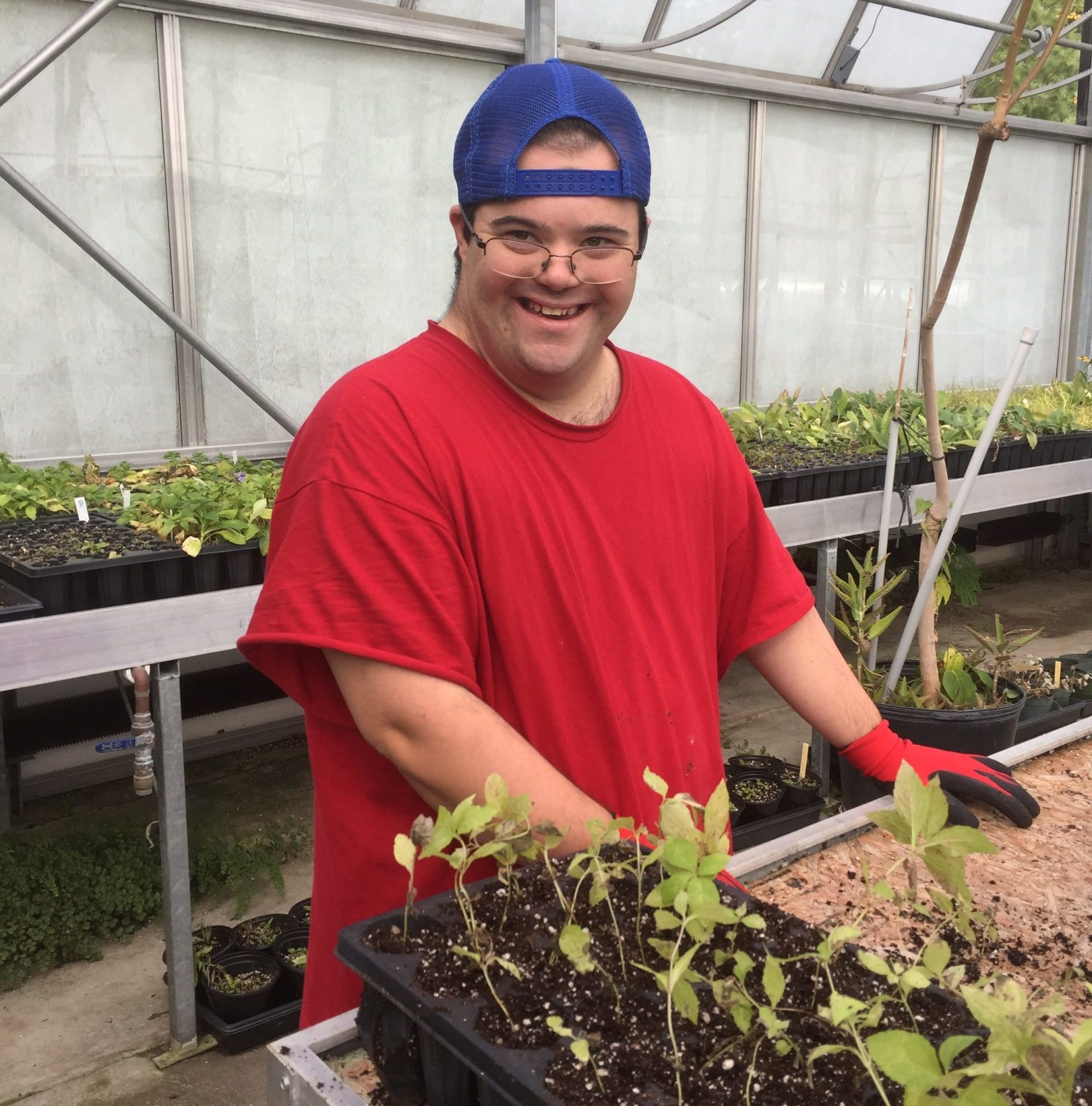 Many individuals with intellectual disabilities are not given opportunities to make decisions for themselves.  At Ready For Life we create an environment where individuals are given autonomy which increases their ability to believe in themselves and increase their growth potential.  Through supported learning environments each individual thrives under the concept of "there is dignity in risk," allowing them to become indendent.
Once belonging has been accomplished and individuals have learned to believe in themselves, Ready For Life offers individuals the learning opportunities to become independent adults.  Independence is a process and continuum; we take time to help each individual find the level of support they need to be as independent as possible.  At Ready For Life we believe that no one was meant to live a life of solidarity but instead to live within community as an independent person.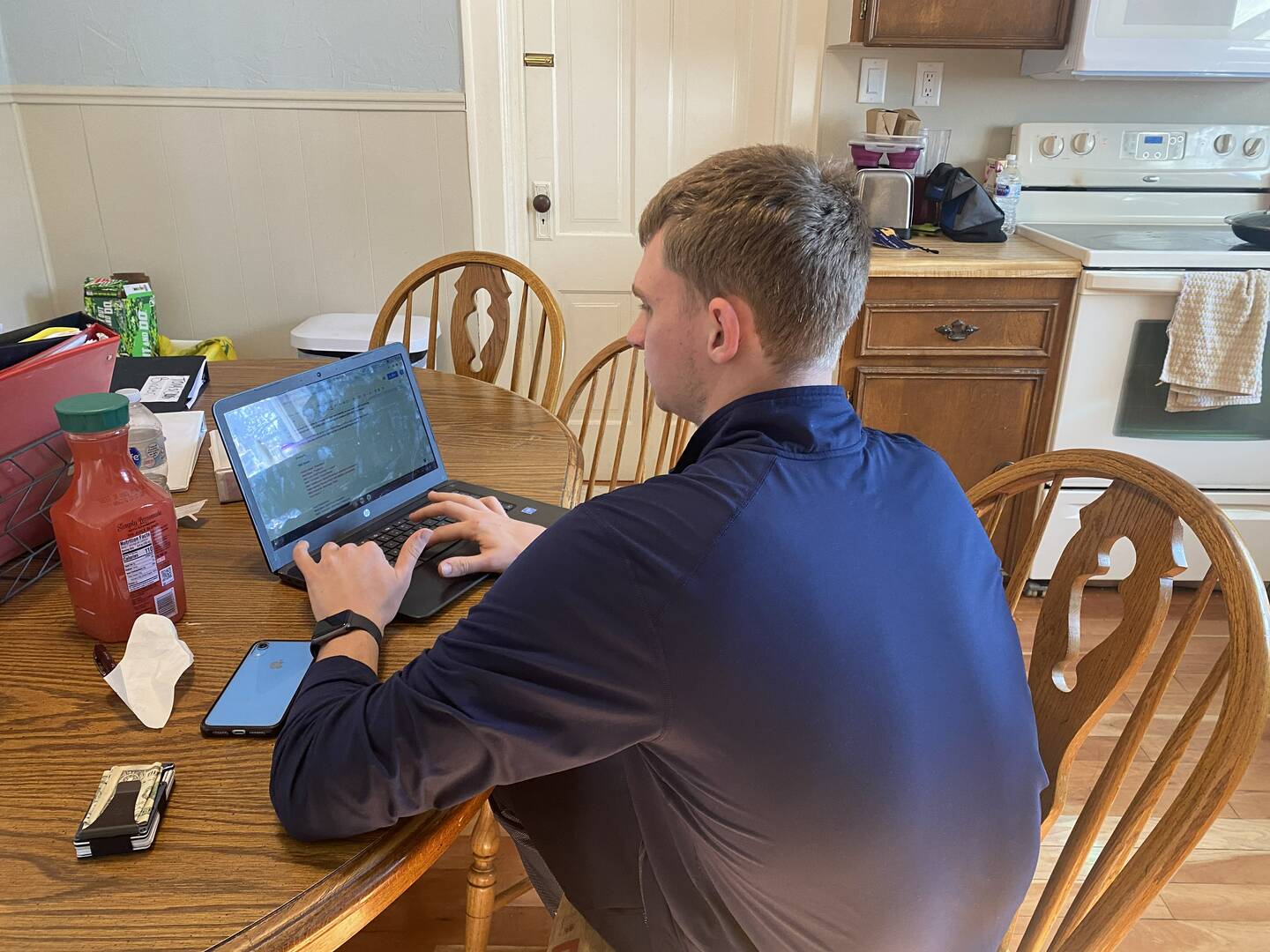 How grateful we are for each one of you and your dedication to the program. We have seen Angie's joy the days she's with you and the Blessings you are to her and all the others.
I have learned so much this year about living on my own, working through many challenges and figuring out I can do It!!
We have watched Meg grow into a beautiful, confident young woman.
All individuals at Ready For Life are given equitable opportunities to gain progress on their personal journey of independence, through personal goals in all areas of development, individuals progress through a scaffolded system to reach success.
Ready For Life guides individuals through the skills needed to have employment or a long term volunteer commitment. Each individual is provided person centered support on the job and in the classroom to prepare them for future employment.
Through instruction in communication, team building lessons, peer partner relationships and community connections; individuals attain lifelong friendships and are equipped to make new friendships throughout their life.
With a commitment to embracing individuality each person is encouraged to offer their personal strengths to the community. Every individual is valued and inspired to always put their best effort forth.
of Ready For life Participants belong
of Ready For Life Academy graduates are employed
of Ready For Life Academy graduates live independently